Our Story
"It all started back in 2015 when I decided to share my favorite online deals with bargain shoppers like you! As we continue to grow, we hope to be a valuable money saving resource for your everyday online purchases throughout the year."
Robert Hybki, our Founder, learned a valuable life lesson after graduating college, the things you need are expensive! It didn't take long for him to figure out that he needed to utilize all of the available resources (e.g. coupons, sales events, promo codes) to get the things he needed at the price he could afford.
This life lesson became more apparent when his first student loan came due, ouch! Over the next few years, he discovered that helping others save money was very fulfilling. From publishing online deals to helping friends and family members save with coupons, Robert continued his drive to help others save money. While attending graduate school in 2013, Robert decided he wanted to share his tips, advice and favorite deals with the world. This lead to the creation of Frugal Buzz.
THE BASICS OF WHAT WE OFFER
Every day shoppers like you are looking to score the best deals shopping online.
Our team of frugal deal editors and savvy shoppers scour the web daily to share top deals from the stores you love.
Save with hundred's of online offers & promo codes at your favorite stores!
THE LATEST DEALS SHARED BY OUR COMMUNITY
Black Friday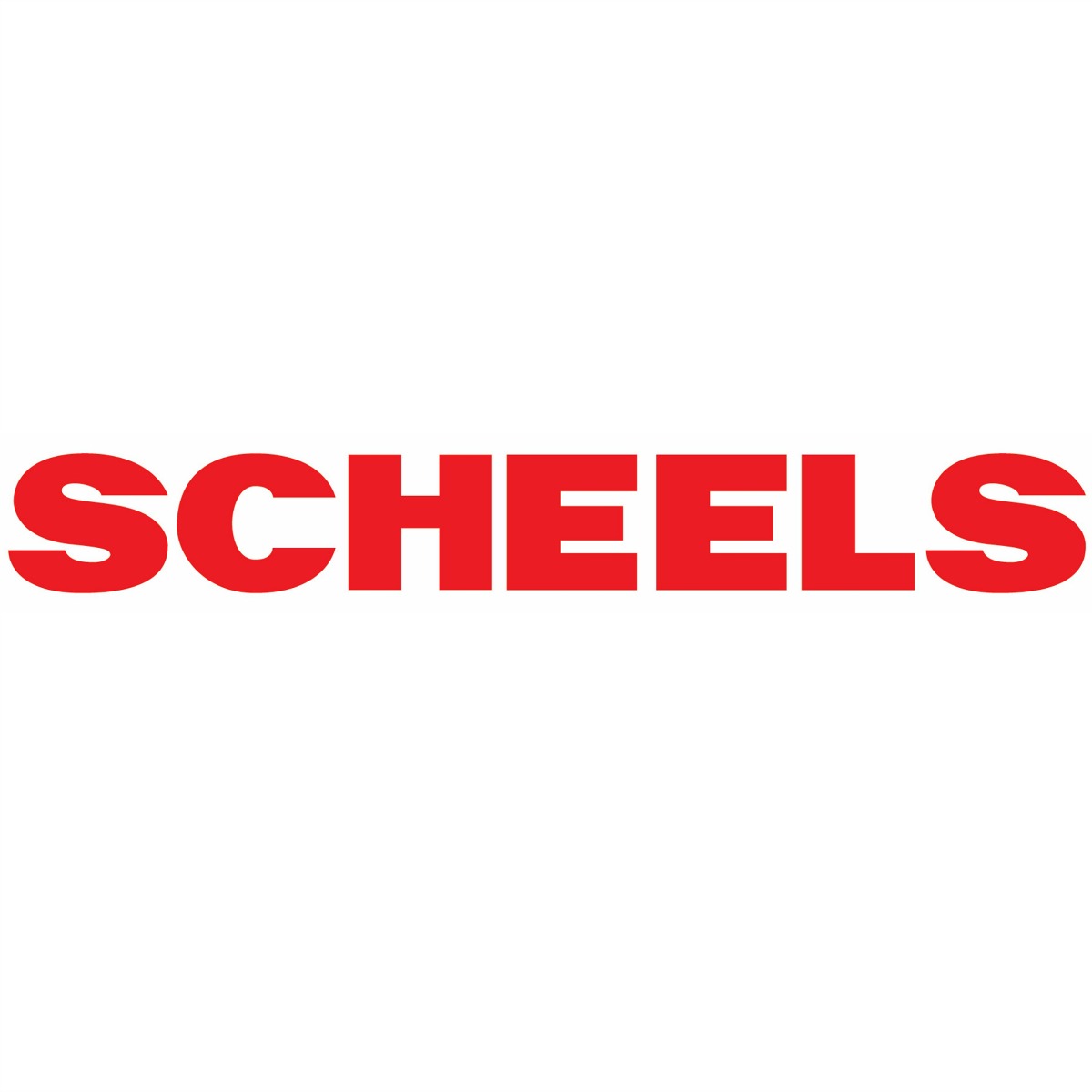 Black Friday

Black Friday

Black Friday

Black Friday

Black Friday