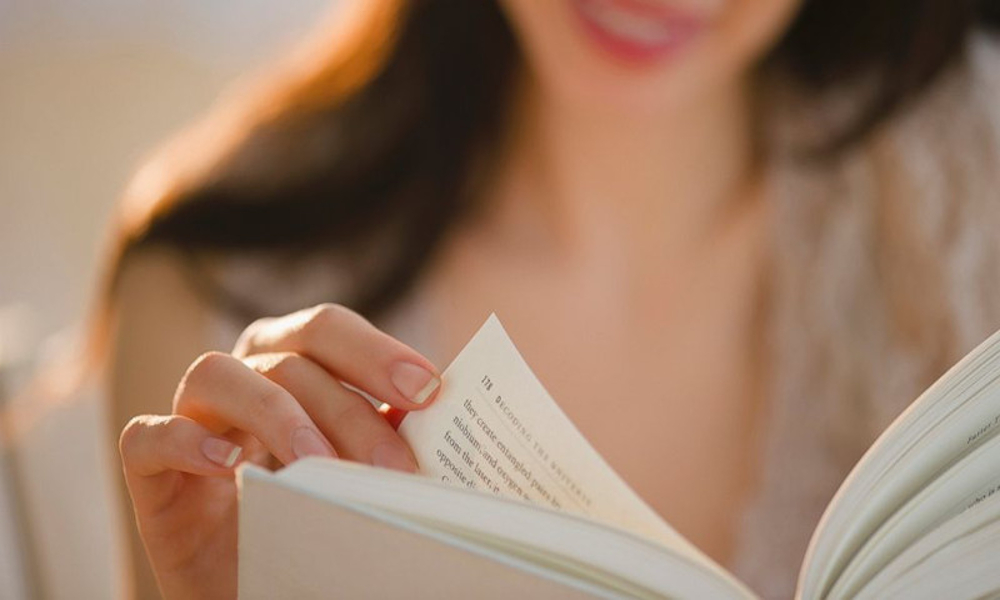 The good news is that books are still popular among teens and young adults! The Twilight and Hunger Games series have performed miracles boosting this interest; thus, in recent years have always been at the top of most reading lists. Without some guidance, it can be very difficult to know what books to read, so we came up with a summer reading list of 20 popular titles to help you narrrow your search for the perfect summer book.
This selection of books is designed to feature some of the top rated books and best sellers, and is not necessarily a complete top 20 reading list. That ultimately must be determined by readers taste. We hope to have started you thinking about the books you might be interested in reading this summer by featuring 20 books for teens and young adults.
Are there any particular books you are absolutely looking forward to this summer? Share your thoughts in the comments section below.
20 Summer Reading Books for Teens & Young Adults
Darkness Brutal
Rachel A. Marks (Fantasy)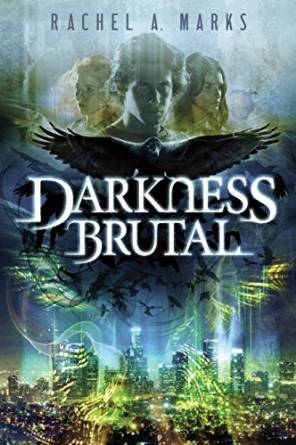 Aidan O'Linn's childhood ended the night he saw a demon kill his mother and mark his sister, Ava, with Darkness. Since then, every three years the demons have returned to try to claim her. Living in the gritty, forgotten corners of Los Angeles, Aidan has managed to protect his sister, but he knows that even his powers to fight demons and speak dead languages won't keep her safe for much longer.
In desperation, Aidan seeks out the help of Sid, the enigmatic leader of a group of teens who run LA Paranormal, an Internet reality show that fights demons and ghosts. In their company, Aidan believes he's finally found a haven for Ava. But when he meets Kara, a broken girl who can spin a hypnotic web of passionate energy, he awakens powers he didn't know he had―and unleashes a new era of war between the forces of Light and the forces of Darkness.
With the fate of humanity in his hands, can Aidan keep the Darkness at bay and accept his brilliant, terrifying destiny?