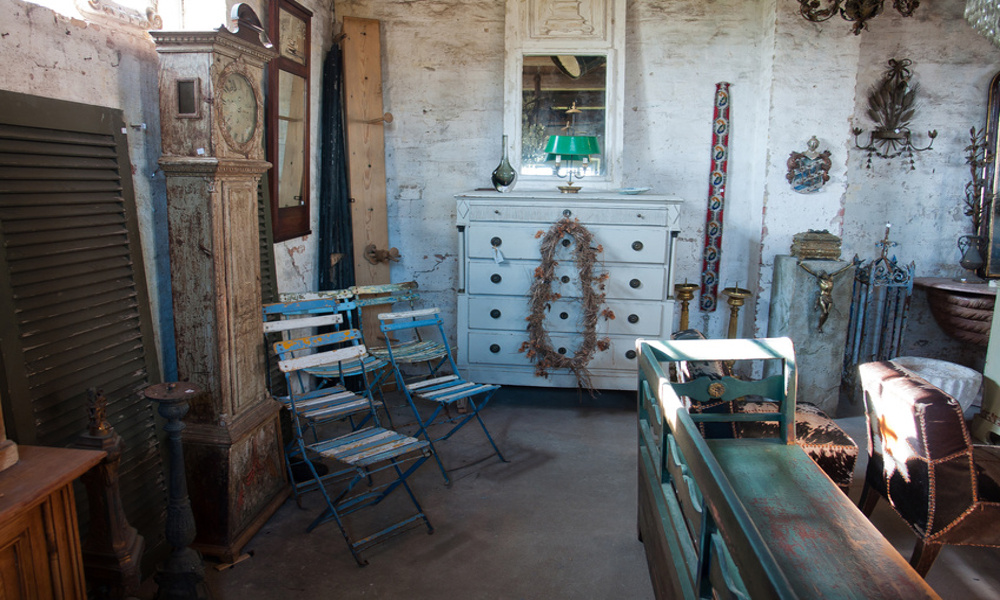 When it comes to shopping for antiques, finding great things for great prices doesn't happen every day. However, there are a few ways to focus your search that make your chances of scoring that super deal far more likely. Here are some useful tips to remember when shopping for antiques.
1. Yard Sales
Yard sales really bring truth to that old saying, "One man's trash is another man's treasure." Yard sale prices are always very low as people are looking to get rid of their stuff, and quickly. This means great deals for you. Not every yard sale will have antiques, but the whole point of antique shopping is that you never know when you'll find that trashed treasure. During the summer months, check the local newspapers and posted signs to find weekend yard sales, and get there early to get first dibs on the best items.
2. Salvation Army/Goodwill Stores
Many people donate unwanted items to these types of stores instead of holding estate sales. Rooting through the aisles and piles at Goodwill stores can really pay off if you know what you're looking for. If you can, find out what day of the week your local Goodwill store puts out new merchandise and make sure to visit early on those days.
3. Small Town Antique Stores
Antique stores in small towns often have prices set well below what you would expect to see in an urban environment just because cost of living in these small towns is so different. You can also haggle at most of these places, especially if they're very "mom and pop." If you're traveling, or want to make a weekend out of antiquing, scope out some small towns in your vicinity that have a number of antique stores and hit them all.
4. Estate Sales
If you can get your foot in the door for a local estate sale, do it. Lots of antique dealers and resellers make a living by going to estate sales and reselling what they buy. Skip the middle man and go straight to these sources to find the coolest antiques for the most reasonable prices.
5. The Internet
Shopping online for antiques is a fantastic way to get access to items from all over the world. Common sites like eBay.com and Craigslist have a ton of sellers who list their antiques for very reasonable prices. Sellers on sites like Etsy also curate antiques. Oftentimes these sellers will price their antiques very reasonably just to make a name for themselves in the sellers world, which benefits you as a buyer.
No matter where you're shopping for antiques, the most important tip of all time is to remember to dig high and low. Whether you're looking through bins at a yard sale or scouring the depths of the internet, your treasure hunt will be most successful if you keep a keen eye, know what you're looking for, and never stop looking.