Save with free shipping on most orders over $35 (within the Continental U.S.) at Circuit City. Plus, free returns. Restrictions apply. Offer may expire soon.
From Circuit City: We offer free shipping on orders that total $35 or more, with a few exceptions. Here's what you need to know to score free shipping on your next order: Qualifying items will be shipped with no shipping charge. Special order and scheduled delivery items do not qualify for free shipping. Please note, the $35 order total is after coupons and before taxes, and does not include the costs of digital downloads, e-gift cards, special orders, scheduled delivery items, and any items canceled or removed from the order.
Free shipping does not apply to orders being sent to Alaska. Hawaii, and Puerto Rico. Purchases shipped to Alaska. Hawaii, and Puerto Rico are shipped via 2-Day Service and are subject to an additional shipping fee.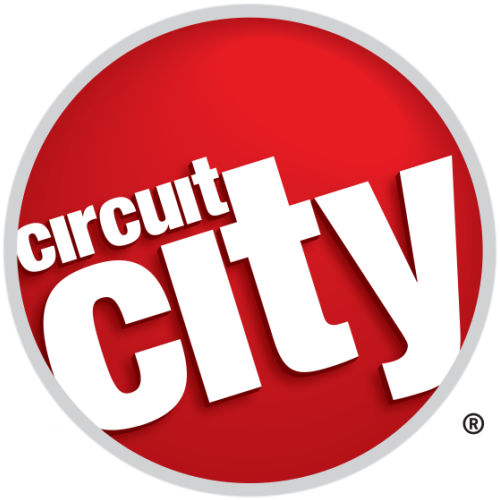 Free Shipping on Orders Over $35