Jewel-Osco will soon offer over $6 million in prizes beginning June 7th. Weekly local prizes include $5,000 winners, $250 gift cards, coupons, and so much more. The Flavor Adventure sweepstakes will end on August 8, 2023. See website for complete gameplay details.
How To Play
1. Enter the game and register to play with your U™ account. Earn an entry with every $10 spent with your U™ account.
2. Start your journey…choose a game piece and start exploring.
3. Earn game plays, sweepstakes entries, discounts, coupons and deals at your local Albertson's or Jewel-Osco store.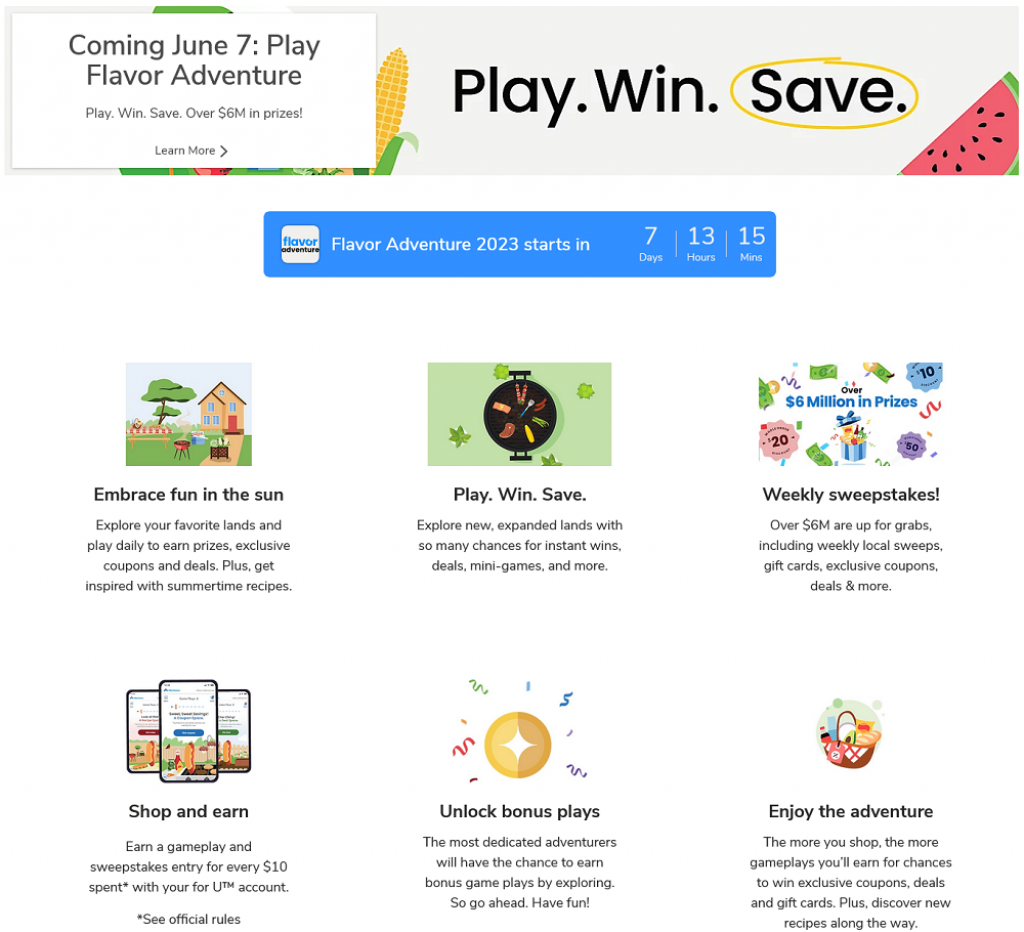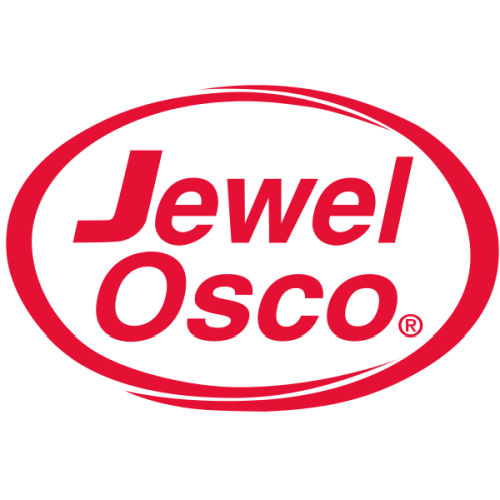 Over $6 Million in Prizes During Flavor Adventure Sweepstakes