Crock-Pot 20-oz. Lunch Crock Food Warmer

Take your favorite meals with you wherever you go! The Crockpot Lunch Crock Food Warmer is a convenient, easy-to-carry, electric lunch box. Plus, with its modern-vintage aesthetic, it's stylish too.
Compare Best Online Prices
Kohl's is currently offering this Crockpot 20-oz. Lunch Crock Food Warmer (available in 4 colors) for only $31.99 (reg. $44, was $39.99) when you use the promo code FRIENDS20 at checkout. You save 29% off the retail price for this back-to-school food warmer. Plus, this item ships free when you spend $49+. The Lunch Crock Food Warmer features a tight-sealing lid, removable storage container, 20-oz. capacity, and detachable cord. Sales tax is charged in most states. Deal expires July 30, 2023.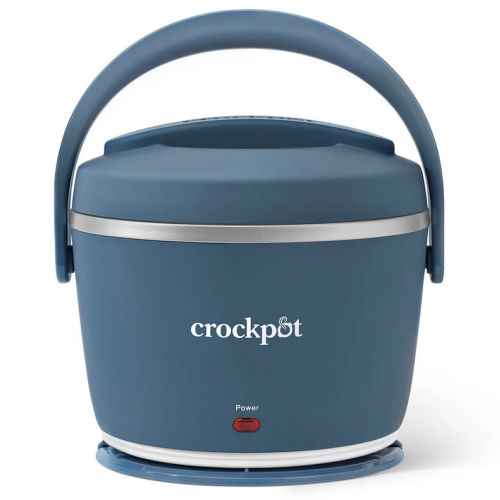 Crock-Pot 20-oz. Lunch Crock Food Warmer