Scrub Mommy Flower Sponges and Cif Cleanser Bundle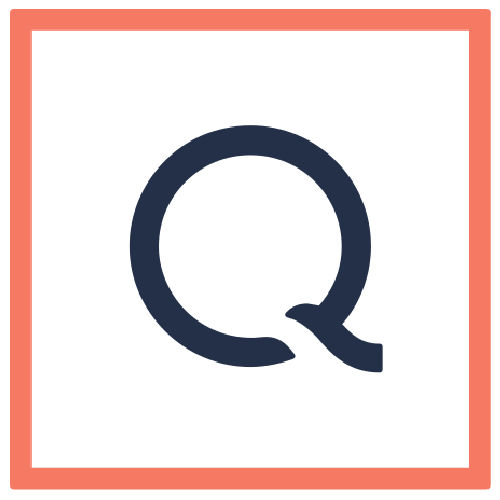 Clean tough messes with ease with these cream cleansers and Scrub Mommy sponges. The cream cleanser can be used on anything from chrome to marble to glass, while the Scrub Mommy is scratch-free and can clean your nonstick cookware with ease.
Compare Best Online Prices
Get these cleaning bundle of Scrub Mommy Flower Sponges (6-pack) and Scrub Daddy Cif Cleansers (2-pack) for only $29.98 (reg. $41.96, was $36.28) at QVC. You save 29% off the retail price for these home cleaning products. Add about $5.50 for shipping. The Scrub Mommy Flower Sponges feature a FlexTexture foam, dishwasher-safe, and scratch free design. The Scrub Daddy Cif cleansers can be used on multiple surfaces to help lift and clean messes. Sales tax is charged in most states. Deal expires soon.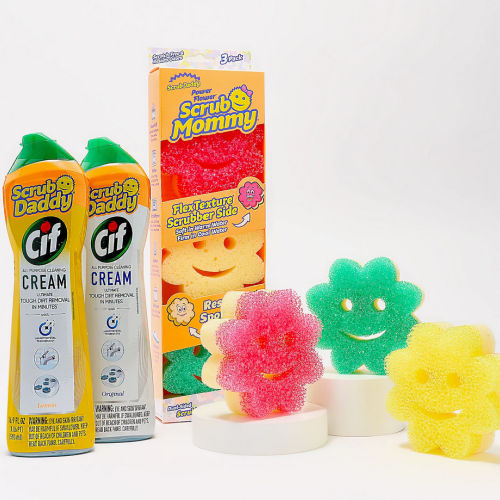 Scrub Mommy Flower Sponges and Cif Cleanser Bundle