Valerie Parr Hill Illuminated Pumpkins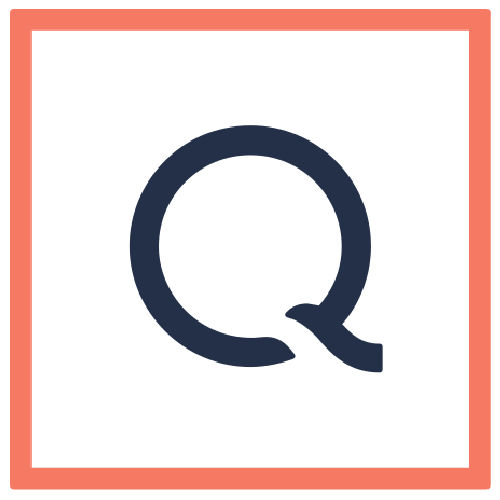 A whimsical (and wonderful) addition to your harvest decor, this set of pumpkins illuminates from within. A leafy vine cutout design allows flickering light to shine through, creating a lifelike glow that magically mimics the movement of a real candle flame.
Compare Best Online Prices
Get a set of 2 Valerie Parr Hill Illuminated Pumpkins for indoor/outdoor use this Fall season for only $79.98 (reg. $97) at QVC. You save 18% off the retail price for this pumpkin decoration. Add $7.50 for shipping. We could not find a better price for this home decor online. The Illuminated Pumpkins by Valerie come in your choice of 5 colors and feature a flickering flame technology, curled stem & decorative leaves, and cutouts in vine & leaf design. Sales tax is charged in most states. Deal expires soon.

Valerie Parr Hill Illuminated Pumpkins