Banzai Llama Corn Mondo Sprinkler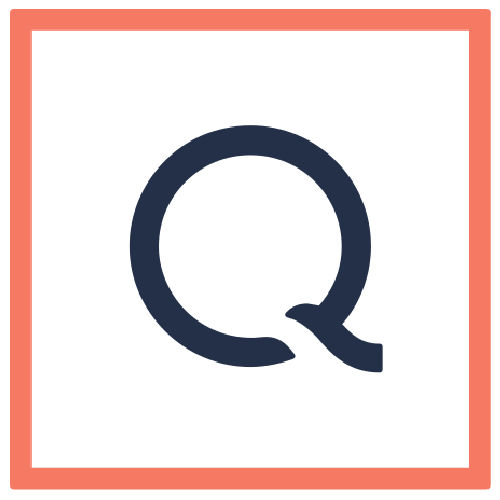 Summertime will be more magical than ever thanks to this larger-than-life Llamacorn Mondo sprinkler. It stands over six feet tall and sprinkles water from its horn for a splash of mystical fun.
Compare Best Online Prices
Get this kids Banzai Llama-Corn Mondo Sprinkler for only $7.83 (was $52.48) at QVC. You save 85% off the retail price for this backyard sprinkler for kids. Add $5.50 for shipping. This is the lowest price we could find online by about $2. Sales tax is charged in most states. Deal expires soon.

Banzai Llama Corn Mondo Sprinkler