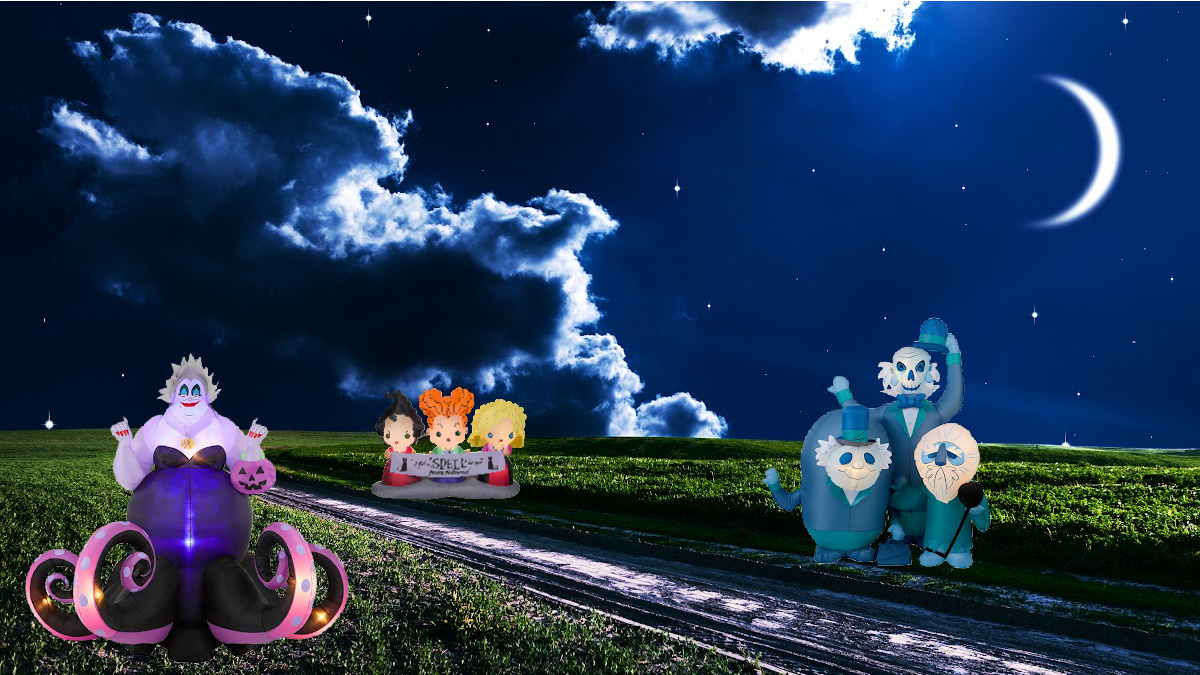 Halloween is a spooktacular time of year. Like Christmas, it is a great time to decorate your home and show off your festive spirit to friendly neighbors. Some go above and beyond by turning their home into a haunted house. Others simply put some pumpkins by their front door and call it a season.
While both are great ways to show your Halloween spirit, sometimes a little more effort is all it takes to make your home a Halloween house that trick-or-treaters will enjoy. This is the reason Halloween inflatables have become so popular over the last few years.
Inflatable Halloween decorations are an easy way to decorate your home. You have a great selection of Halloween themes and characters to choose from, so you can get the inflatable that best reflects your favorite movie or seasonal character. Once you setup the Halloween inflatable on your lawn, you can sit back and enjoy the rest of the season with family and friends.
The main limiting factor is how expensive these Halloween inflatables can be. We've seen them sell for as much as $350 which can out-price those on a budget. So we decided to pick a medium price point and find all the best Halloween inflatables under that price.
Our list below features best selling Halloween inflatables in 2022 under $200. The list includes perennial favorites like pumpkins and scary trees, but also includes trending movie favorites like Hocus Pocus 2 (coming at the end of September 2022) and The Nightmare Before Christmas. All of these Halloween inflatables will make great additions to your front lawn.
What are some of your favorite Halloween inflatables from this list? Did you find any great Halloween inflatables online that are budget friendly? Share your thoughts with our readers in the comments below.