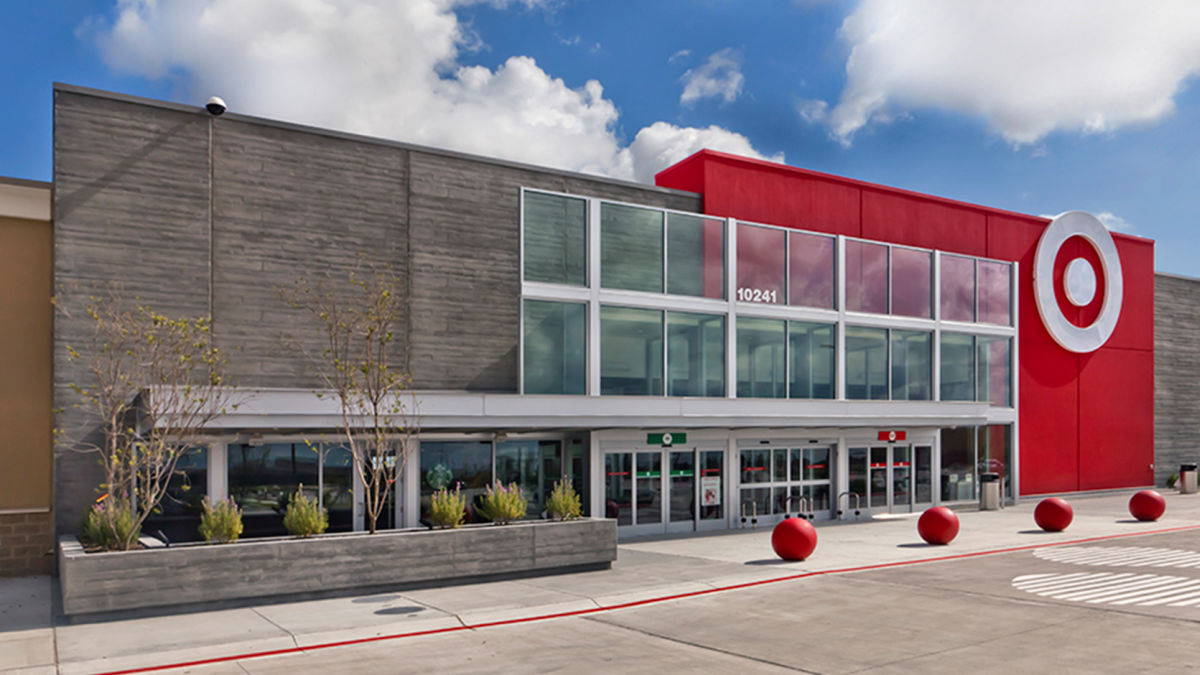 If you had plans to jumpstart your Holiday shopping early this year by visiting your local Target store on Thanksgiving Day, your plans will have to change. Yesterday, Target announced they would be making changes to help shoppers and team members celebrate the Holidays safely this year. This includes closing stores on Thanksgiving Day.
Closing our stores on Thanksgiving Day. When we say you can take advantage of great deals all season long, we really mean it. So kick back, relax and enjoy a long nap after you finish that last piece of Thanksgiving turkey. This season, you can count on getting extra-big savings without the extra-long lines, with plenty of opportunities to score the best deals on the hottest items both before and after November 26. Insider tip: If you aren't among the millions of guests already enrolled, sign up for Target Circle—our free loyalty program that makes it easier than ever to save—for the latest updates on deals throughout the season.

Target Corporate Press Release
They join a growing number of popular retailers — which includes Walmart — that will be closed on Thanksgiving Day. We've seen in the past few years, stores like Barnes & Noble, Cabela's, Hobby Lobby, Home Depot, REI, and others close stores on Thanksgiving Day to encourage shoppers and team members to enjoy the Holidays — at home — with family.
Retailers have started focusing their efforts towards online shopping this year as the CoronaVirus Pandemic continues to causes health issues with shoppers being so close to each other in retail locations. Sanitation efforts continue to be a high priority with most retailers, which is encouraging news for those that prefer to shop in-store.
So far, we have not seen any retailers that plan to keep their stores closed on Black Friday this year. Even though many stores will be closed on Thanksgiving Day, we anticipate stores will re-open to Black Friday shoppers on Friday, November 27th, this year.
As we get closer to the Holiday shopping season, be sure to check Frugal Buzz often for the latest changes in Black Friday sales. We will continue to publish Black Friday ads, doorbuster deals, and opportunities to save throughout the Holiday season, with an emphasis on the deals you will be able to find online.