Get the Kindle Edition of My Extra Mom, written by Gina Grad, with Illustrations by Lindsay Parker, for only $8.99 (compare to $16.99) at Amazon.com. You save 47% off compared to the paperback price for this children's book. Plus, you can read it on the free Kindle app. The My Extra Mom book covers the topic of raising a child as a parental figure, such as a step parent. This book has a customer rating of 4.8 out of 5 from over 146 reviews.
Book Details: My Extra Mom offers suggestions on how to foster security and confidence in young children who are being introduced to a new parental figure. The goal of this book is three-fold: To show kids the benefits to having an extra adult in their life to look after them and love them, to offer suggestions to "extra parents" in regards to many of the fun and meaningful ways they can provide support to the new child / children in their lives, and to offer assurance to biological parents that the extra parent wants to offer extra help in addition to – not in place of – what the biological parent is already providing.
My Extra Mom sets out shift the idea of "the evil stepmother," which started in folklore and continues across media today, to a more accurate take on what being a stepmother truly is – a person who joins a family "already in progress" and adds to the joy, protection, and love to the family.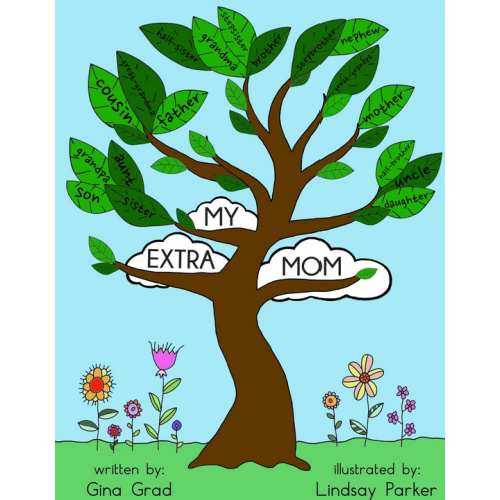 My Extra Mom Kindle Edition Book