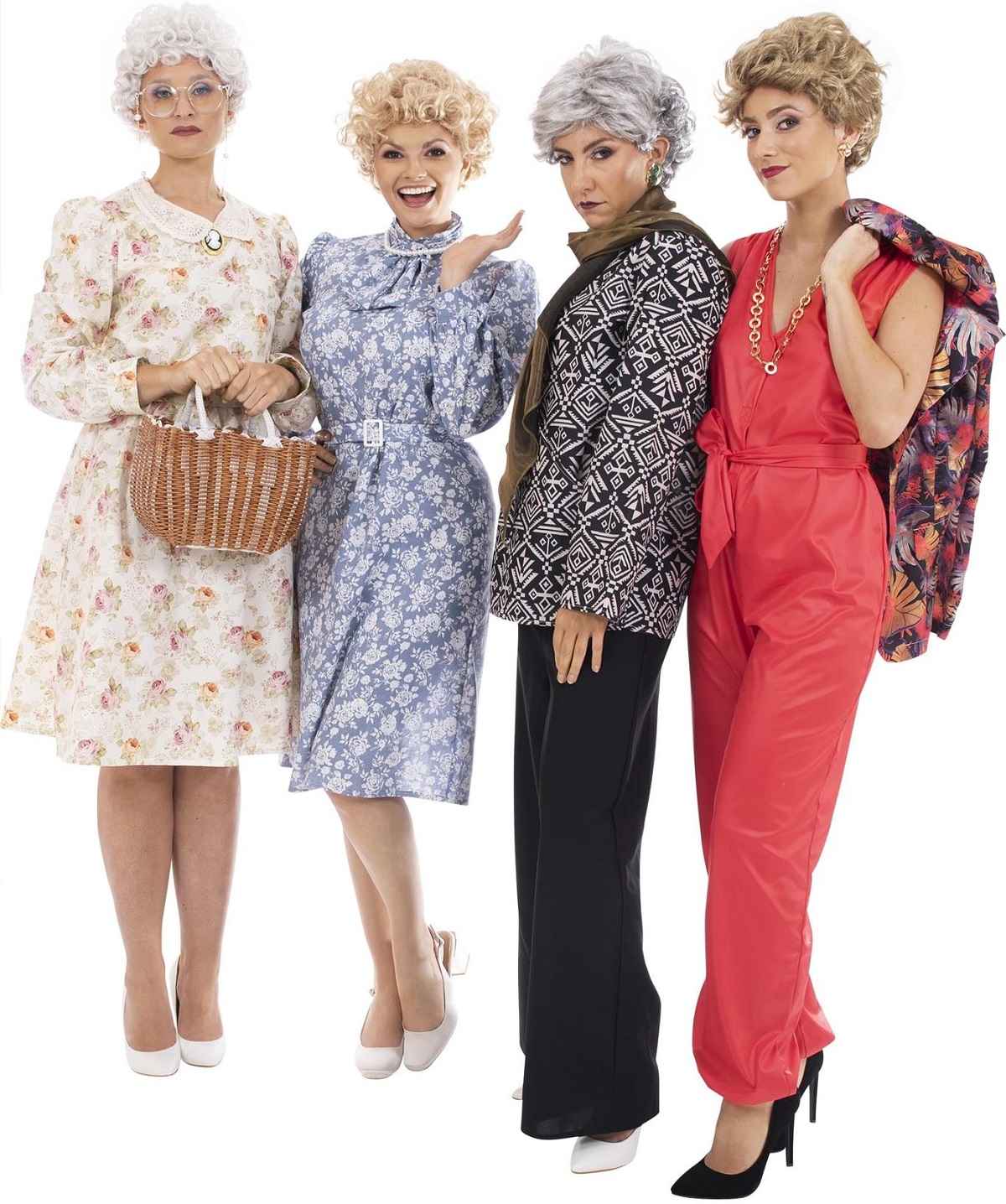 Looking for the perfect Golden Girls costume this Halloween? You came to the right place! We found some great costumes online at Toynk Toys for your consideration.
These officially licensed Golden Girls costumes will be available on October 17, 2019 at Toynk.com.
Grab the look of your favorite Golden Girl including Rose Nylund, Sophia Petrillo, Dorothy Zbornak and Blanche Devereaux.
Be sure to check out the list of costumes below, share your thoughts & vote for your favorite Golden Girl!