PetSmart is currently offering this Top Fin Essentials 55-Gallon Aquarium Starter Kit for only $139.99 (reg. $199.99). You save 30% off the retail price for this aquarium starter kit. Item is available in-store only. The Top Fin Essentials Aquarium Starter Kit features a 55 gallon glass tank (with hood), bright white LED, thermometer, water test vial, and 200W heater. Sales tax is charged in most states. Deal may expire soon.
Buy Any Aquarium 15 Gallon or Larger, Get 25% Off Any Top Fin Aquarium Stand. Offer valid thru July 12, 2021.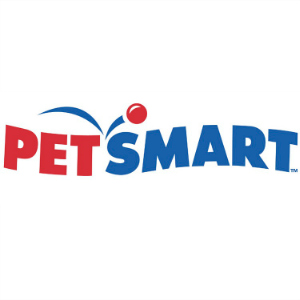 Item Details: Create your very own magical underwater world with the Top Fin Essentials SK 55 Gallon Desk Aquarium. This aquarium has a capacity of 55 gallons, and comes with a variety of components including a glass tank, LED Lighting, heater, power filter and more. Your fish will love this spacious and beautiful home, and you will love the incredible aesthetic it brings to your home.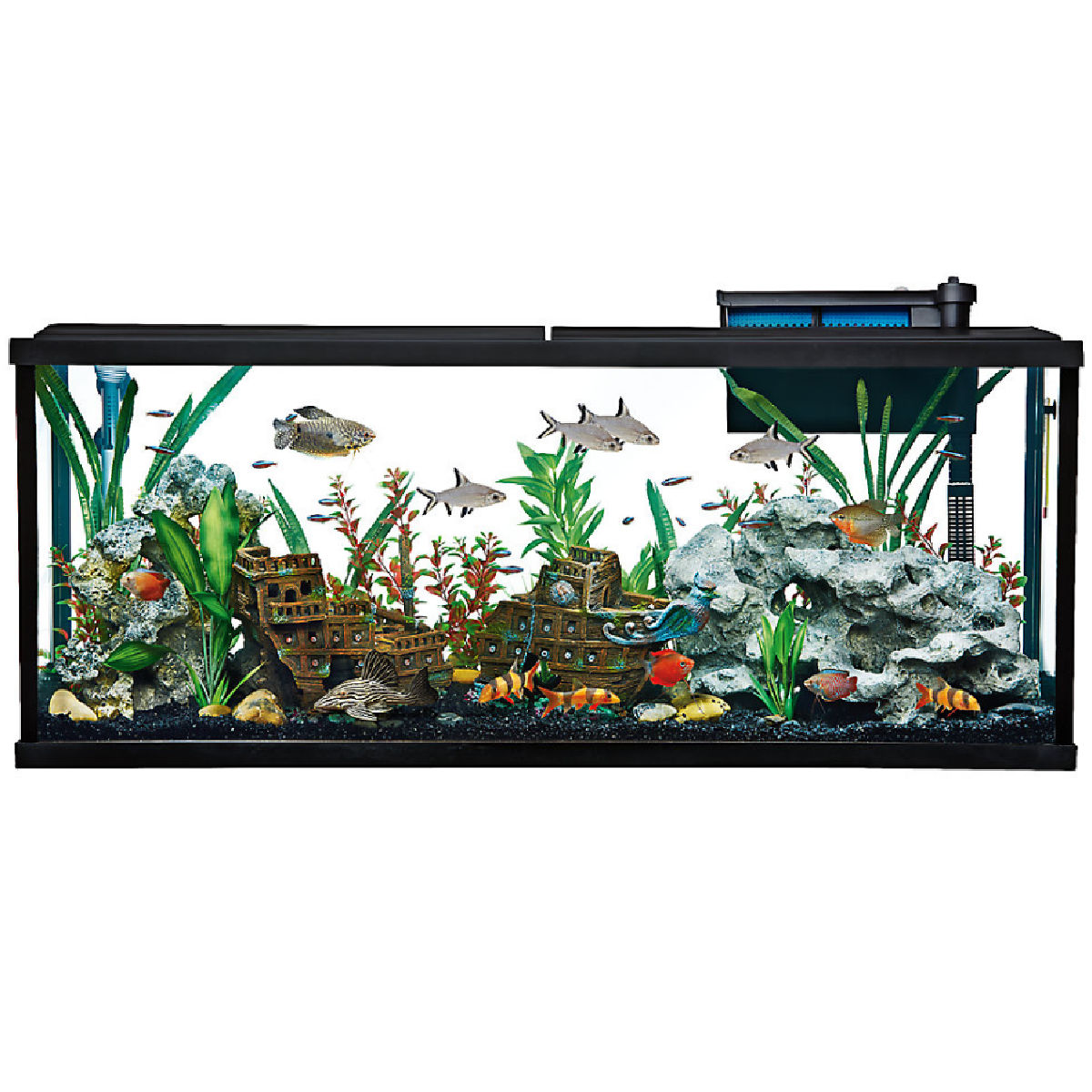 Top Fin Essentials 55-Gallon Aquarium Starter Kit