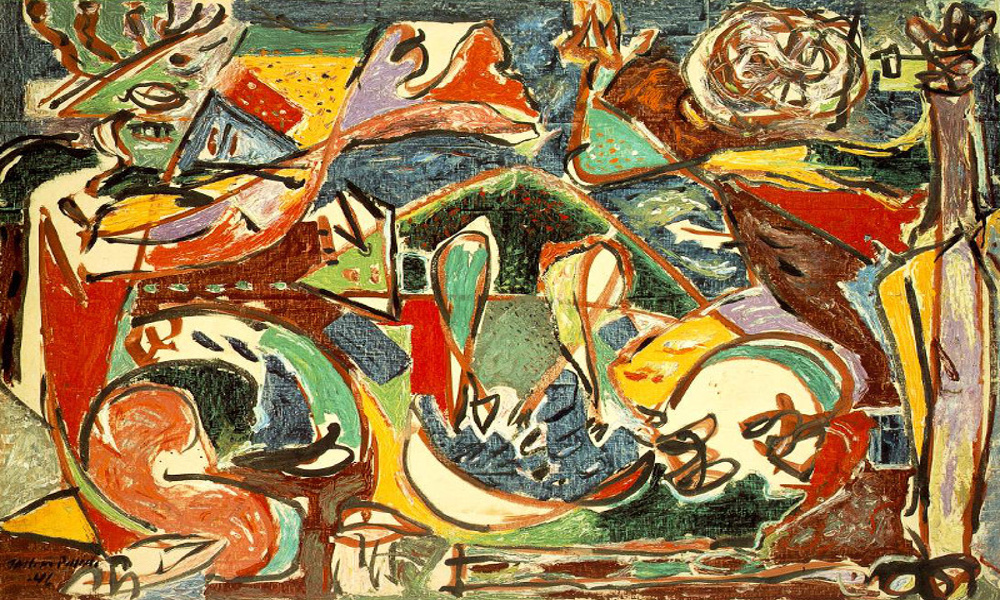 Today's home décor can usually be completed or enhanced with the addition of fine art. There is a multitude of art forms and styles to choose from – from original art direct from the artist to reproductions in print. Here are a few of the top artists, styles or collections that are selling well at present.
The Manhattan Collection
Photography is ideal for home décor due to its ability to be mass produced. One very popular series is the Manhattan Collection. It features Hollywood stars of yesteryear – the likes of Marilyn Monroe, Audrey Hepburn, James Dean and Sean Connery. The Manhattan collection also features such motifs as close-ups of classic cars; urban skylines and landmarks of New York, London and Paris – all shot in black and white. These pictures evoke glamor and high style.
Picasso
Some of the biggest names in modern art continue to be popular. Take Pablo Picasso for instance – this Spanish-born giant of modern art created a huge opus, but one branch of his work in particular is currently popular. This work consisted of simple line drawings, taking influence from Greek classical art. These look good in black frames. A fine example is Visage de la Paix.
Klimt
Also worth considering is Gustav Klimt. He was an Austrian artist from the early 20th century whose style became associated with Art Nouveau. His love of pattern can be seen in Portrait of Adele Bloch and The Kiss.
Pollock
The American artist Jackson Pollock, famous for abstract work – which he created by dripping paint over huge canvasses seemingly at random – is another modern icon whose reproductions can accompany contemporary home décor.
The Current Trend
What can be considered from each of these examples is that contemporary taste in home décor and fine art is devoted either to minimalistic work or to work which is rich in pattern. Tastes also tend to be for images of cultural and timeless icons, usually from the 20th century.