Bethlehem Lights 36-Inch Decorative Branches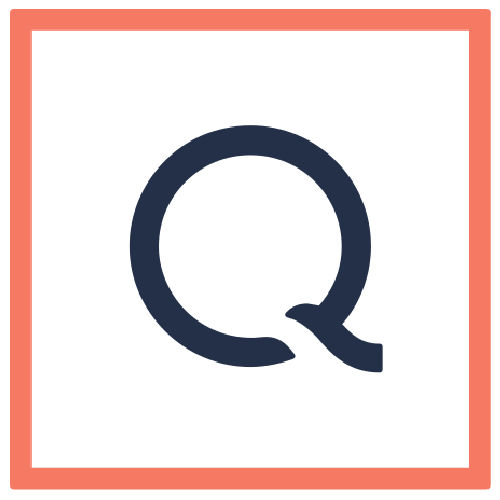 Destined to become a favorite decorative accent from one season to the next, these illuminated branches take your indoor (or outdoor!) ambiance up a few notches. Whether they're nestled amongst the Christmas tree ornaments, creating a show-stopping centerpiece on your Thanksgiving table, or simply adding a touch of warmth to any corner of your home, they'll capture the attention of every guest. Turn the LED lights white for sophisticated gatherings or switch them to multi-colored when you'd like a more festive feel. And for an extra dose of magic, opt for the glisten or twinkle modes.
Compare Best Online Prices
Get these festive Bethlehem Lights 36-Inch Decorative Branches for only $49.98 (reg. $63.88, was $58) at QVC. You save 22% off the retail price for these home decorative branches. Add $5.50 for shipping. We could not find a better price for this item online. The Bethlehem Lights Decorative Branches come in five colors and feature 60 LED lights (per branch), timer modes, multiple light functions, and for indoor/outdoor use. Sales tax is charged in most states. Deal may expire soon.

Bethlehem Lights 36-Inch Decorative Branches
Compare Online Buying Options