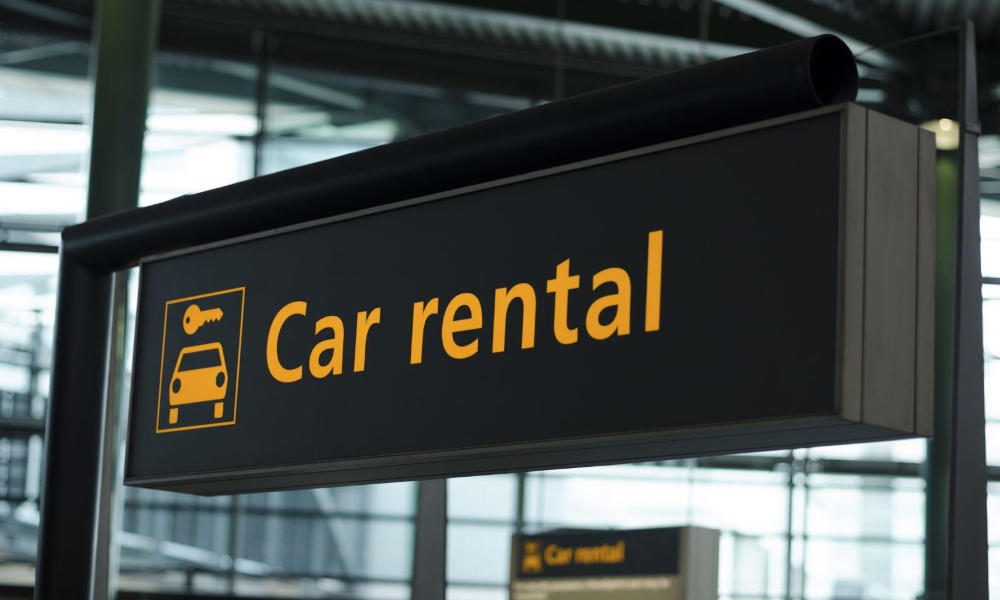 Car rentals are a fantastic way to really explore your travel destination. It gives you the freedom to stop when and where you want, as well as travel to regions you would otherwise miss if using only public transport or going as part of a tour. Choosing the right car rental can seem a bit daunting at first with complex terms, offers, and charges. However, with some savvy booking, you will save money on car rentals.
Stick to the Minimum Insurance
Most car rental companies, even budget car hire offers, include the minimum amount of insurance that you need. This insurance covers you for any damage or accidents, but always comes with an excess, which can be pricey. Car rental providers make a lot of money by selling you extra CDW insurance to waive the excess. Many travelers are duped into purchasing this, so they can get 'peace of mind', especially when driving in a foreign country. This extra insurance can cost you as much as $100 more for a week. However, you can still get this extra security by looking for an independent provider, who will charge you significantly less for what is usually better coverage. Be extra careful when you go to the car rental desk to collect your car as the agent will try to sell you extras that you don't need. Many people end up paying for insurance twice and once you sign, you have no way of getting a refund.
Pre-Pay
Go in search of pre-pay deals. If you are willing to pay the total cost of your car rental upfront at the time of booking, you can usually make significant savings. The best place to find these types of deals are on websites that show prices from a variety of providers, such as CarRentals.com and Priceline.com.
Look at the Fine Details
On top of the base car rental rate there is usually a fee for just about everything else. Read the terms clearly before booking, so you don't get any surprises. One of the more confusing and expensive fees can come from fuel charges. Many providers will charge you for a full tank of gas on collection and require you to bring the car back empty. Others will charge you if you bring it back and they need to fill it up; often at much higher than your usual gas station rates. Another additional fee that is possible to avoid in many cases is the airport pick-up fee. Today, many hotels offer a car rental service directly from the concierge desk. If you can make use of complimentary airport transfers it can be worth foregoing the convenience of an airport pick-up, saving you some more money.
Booking
Have a good look around at both aggregator travel sites and each company's own website. Both of the options may be offering exclusive deals through their sites, so shopping around can mean some great savings, keeping your car rental budget at the lowest possible. Also look into renting a car for five or seven days. When at these points many weekly rates often come into play, making renting cheaper. In general booking online will give you the best rates.
Whether to book your car rental as part of a package or separate is not always clear cut. To find the best deals, you will need to do some legwork. Sometimes hotels or airlines have a partnership with a particular car rental company offering their customers preferential rates. If you want a full flight, hotel, and car hire package look through the major websites, such as Expedia.com and price out each component individually to see what comes up cheaper, the results can go both ways.
The key to finding budget car rentals is the willingness to spend a good amount of time searching various online providers. Don't take the first offer you see. Travel is highly competitive with many companies vying for your dollars.