Save on Back-to-School Shopping in 2023
Save on Back-to-School Shopping in 2023
It's back-to-school time which means it is time to do some back-to-school shopping. As your child's list of school supplies continues to grow this year, your wallet becomes a little less full. Let's change that!

We've scoured the web for the best back-to-school deals and coupons to help you save at your favorite stores. Stock up on back-to-school clothing, crayons, pens & pencils, calculators, binders, backpacks, lunch boxes, and more for less this school year by following our handpicked back-to-school deals.

In 2023, the average family will spend hundreds of dollars on new school supplies to help their kids maximize their learning experience. We hope to help you save this school year by sharing our favorite back-to-school coupons & deals from popular online retailers.
Back-to-School Calculator Deals
Back-to-School Backpack Deals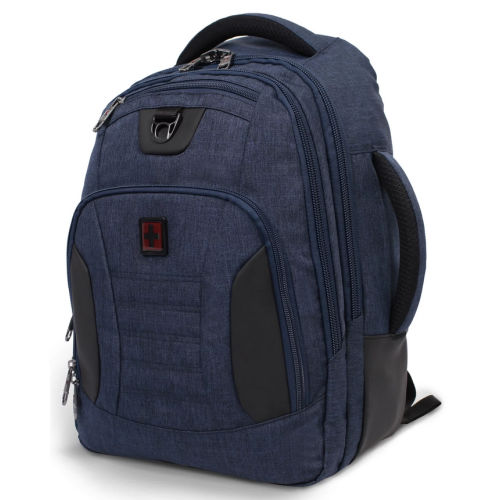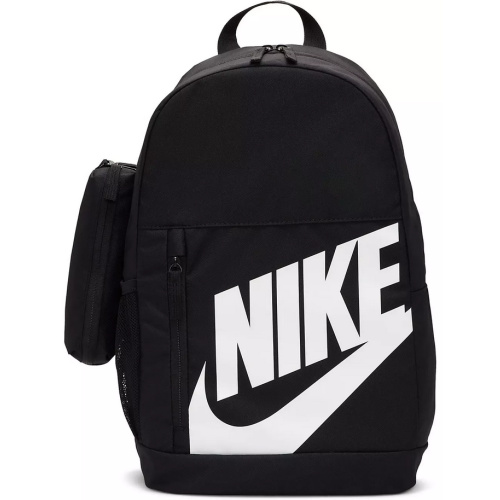 Back-to-School Crayon Deals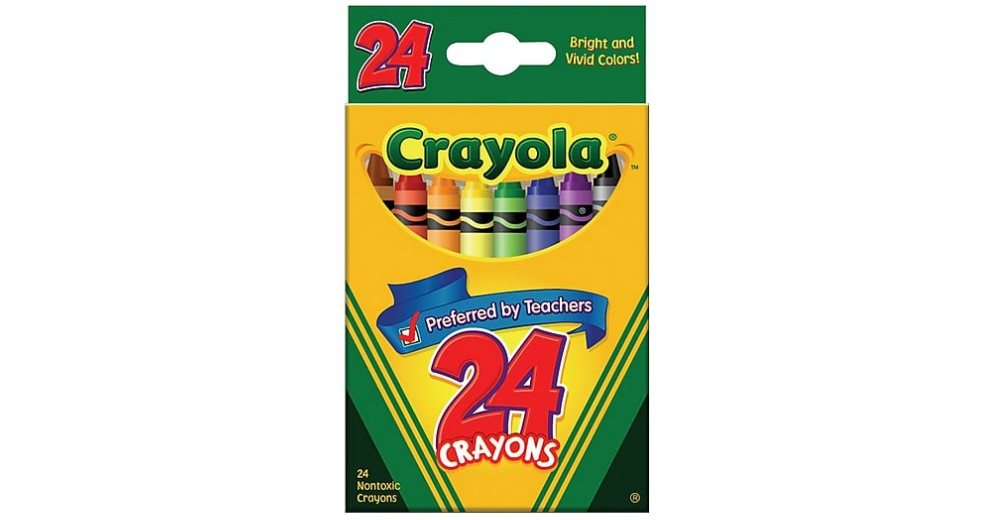 Back-to-School Laptop Deals
Back-to-School Lunch Box Deals
Back-to-School Pens & Pencil Deals
Back-to-School Paper & Notebook Deals
Back-to-School Tablet Deals
How You Can Save on Back-to-School Shopping
Saving on back-to-school shopping can be a smart strategy to manage expenses and stay within your budget. Here are some tips to help you save on back-to-school shopping:
Create a Budget: Before you start shopping, set a clear budget for back-to-school expenses. Determine the maximum amount you can spend on different categories like clothing, school supplies, electronics, etc.

Take Inventory: Go through your child's belongings and make a list of what they already have. You may find that some school supplies or clothing items can be reused from the previous year, saving you money on unnecessary purchases.

Shop Sales and Discounts: Keep an eye on sales, discounts, and promotions offered by various retailers. Back-to-school sales are common before the new academic year begins, so take advantage of these opportunities to save money.

Use Coupons and Promo Codes: Look for coupons and promo codes online or in local newspapers that can be applied to your purchases. Many retailers offer these codes to provide additional savings.

Shop Online: Online shopping can often offer better deals and a more extensive selection of products. Compare prices across different websites to find the best deals.

Buy in Bulk: For school supplies that your child will likely need throughout the year (e.g., pens, pencils, notebooks), consider buying in bulk. Warehouse stores or online retailers often offer bulk discounts.

Consider Second-Hand Options: Explore second-hand stores, consignment shops, or online marketplaces for gently used clothing and school items. You can find great deals on items that are still in good condition.

Wait for Tax-Free Weekends: In some regions or states, there are tax-free weekends where certain school supplies and clothing items are exempt from sales tax. Plan your shopping around these events to save even more.

Choose Quality over Brand Names: While popular brands might be appealing, they often come with a higher price tag. Opt for quality products that serve the same purpose but cost less.

Encourage DIY and Upcycling: Get creative and involve your kids in DIY projects to personalize their school supplies or give new life to older items. Upcycling can save money and add a unique touch.

Avoid Impulse Buying: Stick to your budget and shopping list. Avoid unnecessary impulse purchases, as they can quickly add up and strain your budget.

Consider Future Needs: Buy school essentials that will last beyond the start of the school year. This way, you won't need to make additional purchases later on.
By following these tips, you can make back-to-school shopping a more cost-effective experience while still ensuring your child has everything they need for a successful academic year.