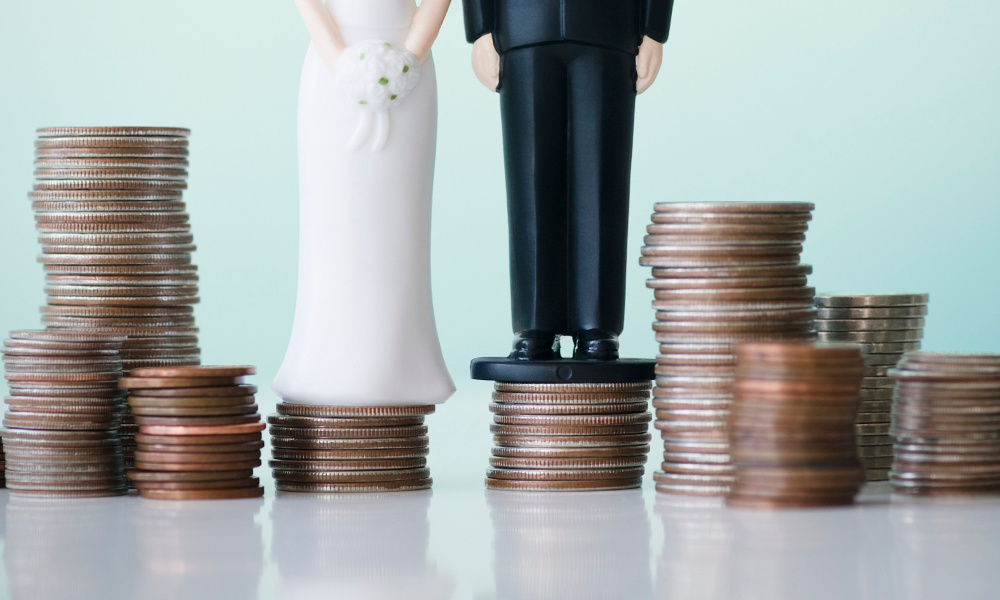 You do not have to spend your life savings in order to have a beautiful wedding. There are plenty of couples out there who have found ways to budget their wedding day while still having everything they ever wanted. It is not always easy, but it definitely can be done.
1. Think about having your wedding on a day other than Saturday. Sunday afternoon weddings or even Friday nights can save you tons of cash.
2. Try to have your wedding in the off-season. This means June is out of the question if you want to save a little dough.
3. If you are able, cut down your guest list.
4. Flowers are expensive. Try to save a little by using a few big blooms and using more greenery or filler flowers.
5. Always buy in-season flowers. Out of season flowers means you will be paying dearly for shipping costs and the scarce availability.
6. You can use decor other than flowers in parts of your wedding. Think vases with colorful fillers, lanterns, or even wood accents.
7. Offering up a full bar is fun, but it can get expensive quick. Offer up some beer, wine, and one or two cocktails to save a little in this area.
8. You don't always have to offer a main course, but if you do, think cheaper but still fun foods. Think comfort foods; this will also give your wedding a more at-home feel.
9. As for the cake, you do not have to have your bridal cake serve all your guests. Buy a small cake and then use a sheet cake (still just as tasty, of course) to finish feeding everyone.
10. Photography and the music can be big expenses on your wedding day. If you cannot find one in your budget, see if your photographer has a second shooter who would take on the gig for a cheaper price. As for the music, find a band or DJ who can work the ceremony and the reception.
There are always shortcuts when planning any event, and your wedding day is no exception. Stick to your guns on the things you want and be willing to cut a few corners on the less important things to you. You can still have your cake and eat it too, all while saving a few dollars.
Save