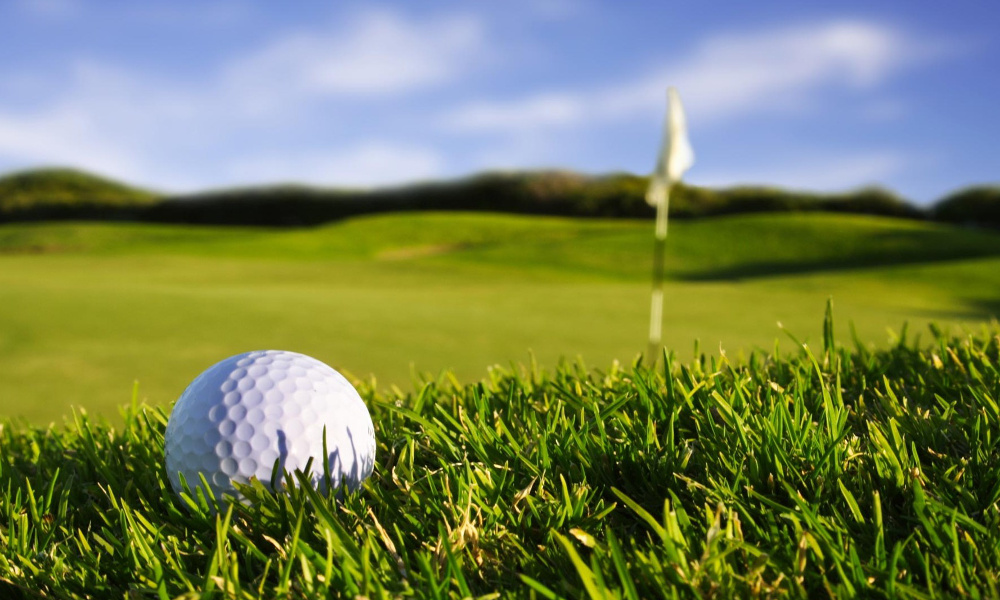 Golf is one of those leisure activities in which those that play, cannot seem to play enough. Sometimes it's due to scheduling, as a four to five hour round of golf is hard to schedule into a business work week or busy weekend. However, those that love golf will always find time to hit the links.
As the sun finally melts the snow, and the weather turns pleasant, golfers everywhere dust off their golf clubs and head out for a spring, summer, and fall hopefully filled with some rounds of golf. To gain an advantage over your buddies you seek new equipment as those dusty old clubs just don't get you that extra yardage, spin on the ball, or the perfect line when putting, so you start to consider some new equipment. That new equipment, however, can be very expensive, so saving on the latest golf equipment, rounds of golf, and the latest golf trends will be a priority.
The main factor preventing the average golf enthusiast from playing more has more to do with how expensive golf is and finding ways to play more has the budget conscious golfer always looking for ways to save. Here we will offer our tips to save money on golfing and golf equipment.
Ways To Save On Rounds Of Golf
Play your rounds of golf in the afternoon. Most golf courses discount the price of rounds played in the afternoon. Be sure to ask for a twilight rate.
Be youthful! Many golf courses offer discounted rates to junior golfers, typically 17 years old and under.
Play seasonally. For those that live near the desert (e.g. Palm Springs), the summer heat usually means courses offer discounted rates compared to the cooler months when the "snowbirds" are around.
Exercise. Skip the golf cart and carry your bag. You can often save a few bucks while you get your exercise in for the day.
Shop for discounted rounds of golf with Golf18network.com. This site allows golfers to find last minute deals from 2,022 golf courses in the US. In addition, Groupon.com features deals at local golf clubs to help you save money. With both sites, you can find discounts up to 70% off the retail price for your next round of golf.
Ways To Save On Golf Clubs & Equipment
Want to buy a name brand club? Consider waiting for the latest model clubs to come out and buy last years model.
Consider buying golf clone equipment or knock-off brands.
Buy used. You can find great used clubs on eBay.com or at your local pawn shop. If you are a new golfer, this is probably your best bet until you learn the game and your equipment becomes more important.
Use coupon websites to search for golf coupons and discount offers. You can find the latest offers from retailers like Golfsmith and Rock Bottom Golf by visiting Coupons.com.
Use comparison shopping websites to be able to spot the lowest price on the golf clubs and equipment you want to buy. You can search Frugal Buzz to compare prices on golf clubs, golf balls, golf shoes, golf apparel, and more.
So, rather than just fantasizing about the great improvements that you could make to your golf game, take the plunge and go online or play smarter, to save money on golf equipment and rounds of golf. You may not end up challenging Jordan Spieth for the Green Jacket, but at least you can continue to fuel the dream…for less!
What are some ways you save on golf rounds or equipment? Share your tips in the comments section below.